HUBSPOT, MARKETO, SALESFORCE, & PARDOT
Marketing Automation Made Easy!
We are a marketing operations & automation agency that specializes in implementation, consulting and support services to businesses of all sizes.
WE HELP BUSINESSES TO GROW
OUR SERVICES

From initial strategy to deployment, management, and ongoing consultation, we define, execute and optimize marketing automation strategies. From building lead-lifecycles to nurturing streams and marketing campaigns, we help you prove the value of marketing and its contribution to your company's bottom line.
Professional Training

With Marketing automation experience of over 19 years and our top level of Experts and consultants, You can get top level training of HubSpot, Marketo and Salesforce.
Advance your career and earn credibility in the marketing world, we offer classes that will benefit you and your company.

Learn HubSpot tools and get the in-depth knowledge and practical skills needed to become a successful content marketer.
Get the basic to advanced Pardot training on a wide range of marketing automation features, functionality, and best practices.
Some of Our Clients

What Some of Our Clients Say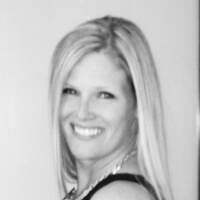 Monique Thibodeaux
Marketing Operations Manager at Zonar Systems
Ronen and his team are very knowledgeable and skilled at marketing automation and Marketo administration.
They were extremely professional and responsive to the members of our marketing team, handling requests efficiently and effectively.
During the course of our six-month project, the SR PRO team members were available anytime we needed them to attend meetings and discuss projects, even though there was a significant time difference between us. I wouldn't hesitate for a second to hire them again!"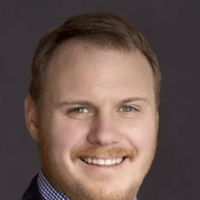 Michael Hardwicke Brown
VP Demand Gen at Siemplify (Now Part of Google Cloud)
We've hired the SR PRO team numerous times for all sorts of projects, simply the best marketing ops consultant agency on the market today.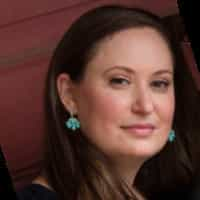 Laura Silver
VP Products, Trivantis
We worked as a team to overcome challenges and find the best solution. I was very satisfied and impressed with their high level of dedication.

Edo Nagid
Demand Generation Senior Manager, Allot
The team held our hand every step of the way and was there to tackle any issues that arose in a timely and professional manner. A true pleasure to work with them.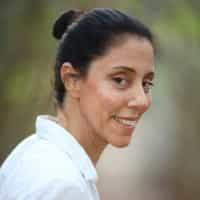 Mali Cohen Danzinger
Head of Marketing, Clarizen Eagle
I discovered a team of professional, reliable, and relentless experts. They proved to be a valuable all-round asset saving us time and money in the process.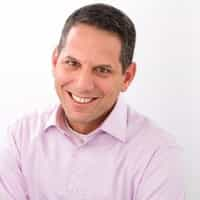 Yoel Knoll
VP Marketing, Otorio
SRPro team gave us huge support. Thanks to their hard work, we were able to quickly set up our marketing automation programs and roll out our lead-generation campaigns.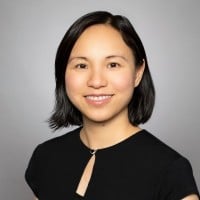 Lin Gordon
Senior Director of Growth Marketing, GroundTruth
The S.R.Pro team provides not only hands-on knowledge but they are always incredibly patient when training us to use the platform. They are truly customer-focused and are flexible in their support. They are a true extension of our team and we are able to unlock the potential of the CRM system as result.