HUBSPOT, MARKETO, SALESFORCE, PARDOT
Made Easy!
We are a marketing operations automation agency that specializes in implementation, consulting and support services to businesses of all sizes.
Achieving your Goals Together
We are professionals who can take care of all your lead generation aspects: SEO, marketing automation, professional content writing, CRM implementation, and software development services.
Chances are, you will need a little bit of everything. When you work with our agency, you get to take advantage of all our expertise. We will save you time, money, and offer you professional quality service.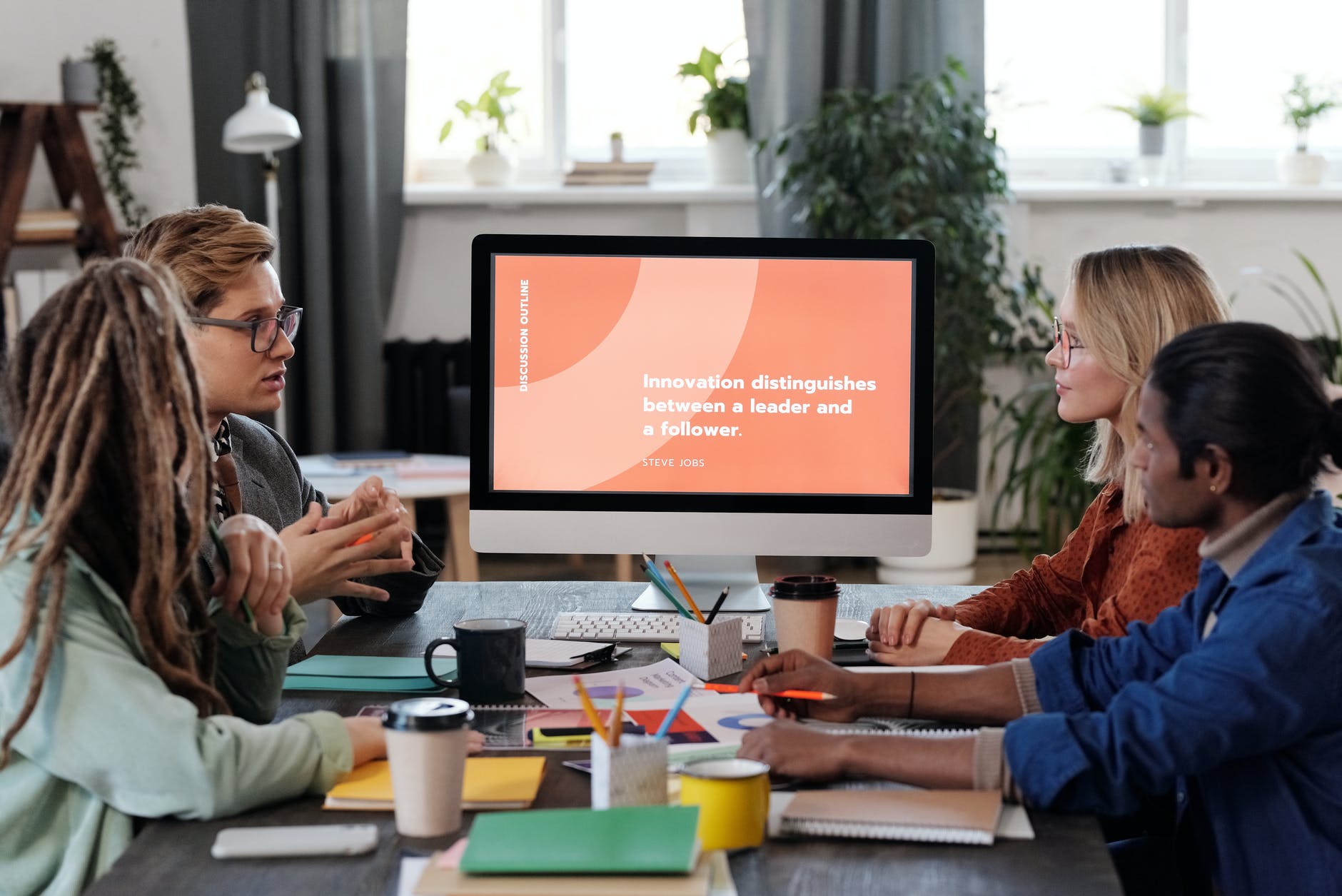 WE HELP BUSINESSES TO GROW
Solutions for Every Need

From initial strategy to deployment, management, and ongoing consultation, we define, execute and optimize marketing automation strategies. From building lead-lifecycles to nurturing streams and marketing campaigns, we help you prove the value of marketing and its contribution to your company's bottom line.

Account technical setup
Marketing tools setup
Marketing- sales alignment mapping
Salesforce sync and migration
Online and offline campaign setup
CRM and service portal setup
Dashboards & reporting setup
On & off-site training sessions



HubSpot account operations
Contact database optimization
Sales enablement & optimization
Lead to MQL conversion rate
Email nurture workflows per campaign
Website engagement including chatbots
Content & CTA optimization
KPI reporting and dashboards



Strategic SEO planning
In-depth keyword research
In-depth competitors research
Gap analysis
Metadata optimization & A/B testing
Content gating & optimization
On-site page optimization
Technical review & troubleshooting
Website optimization & A/B testing

Review of existing CRM status
CRM mapping
Third-party salesforce sync
Migration from old CRM
Dashboards & reporting setup
On & off-site training sessions

Software development services
Custom reports
Custom landing pages
Tailor-made integrations




Market research
Competitive landscape analysis
Individual interviews with key managers
Team workshop sessions
Comprehensive marketing plan document

Edo Nagid
Demand Generation Senior Manager, Allot
The team held our hand every step of the way and was there to tackle any issues that arose in a timely and professional manner. A true pleasure to work with them.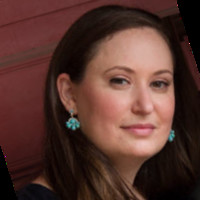 Laura Silver
VP Products, Trivantis
We worked as a team to overcome challenges and find the best solution. I was very satisfied and impressed with their high level of dedication.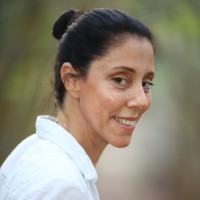 Mali Cohen Danzinger
Head of Marketing, Clarizen Eagle
I discovered a team of professional, reliable, and relentless experts. They proved to be a valuable all-round asset saving us time and money in the process.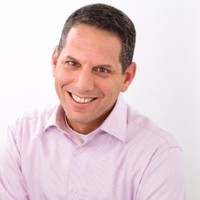 Yoel Knoll
VP Marketing, Otorio
SRPro team gave us huge support. Thanks to their hard work, we were able to quickly set up our marketing automation programs and roll out our lead-generation campaigns.
Lin Gordon
Senior Director of Growth Marketing, GroundTruth
The S.R.Pro team provides not only hands-on knowledge but they are always incredibly patient when training us to use the platform. They are truly customer-focused and are flexible in their support. They are a true extension of our team and we are able to unlock the potential of the CRM system as result.
Why S.R.Pro?
Our Team
It's not just a name, we are Pros. We will support you through the complete marketing funnel.
Client Satisfaction
We focus on client satisfaction and provide the best quality on our service delivery.
Personal Service
Each customer has different needs,
so we have the knowledge and experience to customize your services.
Cost-effective
If you are looking for high-level service at competitive rates, you came to the right place. Try us, we dare you.

Help marketers create deeper, more engaged connections and relationships with people through the use of its software

Marketing, sales, commerce, service, and IT teams work as one from anywhere so you can keep your customers happy.