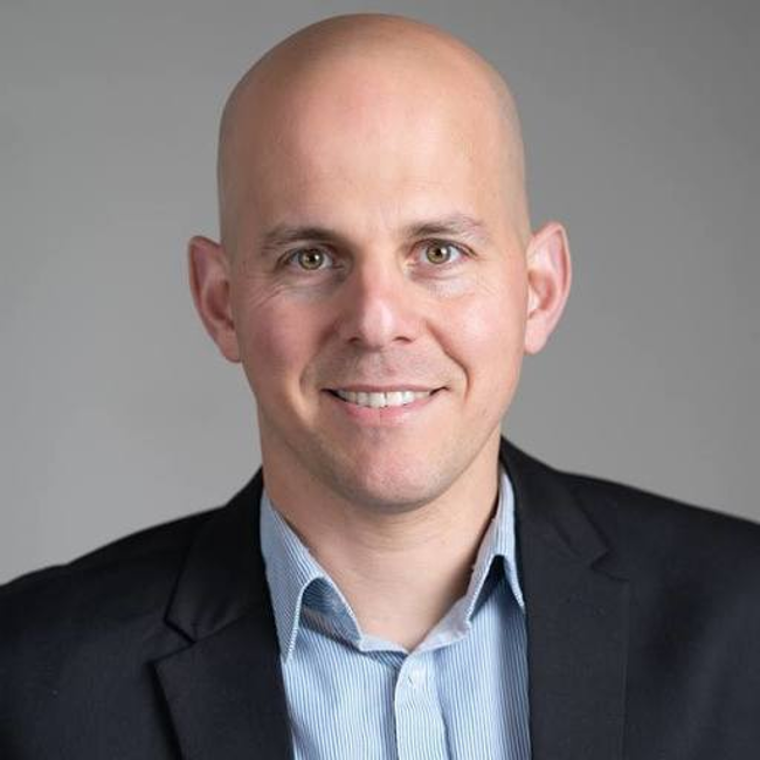 BE PART OF US
We Help Businesses Grow
S.R. Pro is a marketing agency that specializes in marketing automation systems. From initial strategy to deployment, management, and ongoing consultation. We define, execute and optimize marketing automation strategies. Whether you are building lead-lifecycles to nurture streams or marketing campaigns, we help you prove the value of marketing and its contribution to the company's bottom line revenue.


Ronen Wasserman,
Founder & President
S.R. Pro is Here to Support Your Needs
Has your marketing automation specialist left?

Do you need some additional assistance in marketing automation activities?

Do you need advice on how to improve your marketing automation efforts?
S.R. Pro is a marketing automation agency with a team of certified experts that can help you with everything from the basic setup of a marketing automation platform to offering advice and assistance to companies that have been running marketing automation programs for a while.
Our Expertise
We specialize in digital marketing and support the complete marketing funnel. Our goal is to provide you with the tools and processes to generate and convert leads into customers ensuring that you maximize the ROI from all your marketing efforts.
We understand each customer is unique, so too should be their marketing automation platforms.
This is why we meticulously customize every facet of the marketing automation solutions that we craft for each client, including:
Hands-on technical support

Issue-specific resolution

Implementation and integration roadmaps

Salesforce deployment counsel
Additionally, we furnish a wide variety of tiered front-end website design, architecture, and creative offerings as well as comprehensive back-end development, quality assurance, testing, and optimization services.
Our price is a competitive one, and we provide high-level support at a cost-effective rate.
Want to learn more about our pricing? Contact us.
Every proposal we deliver is personalized to address the unique needs, issues, and budget parameters shouldered by our clients. In an era where customers are demanding hyper-personalization, we believe our clients should settle for no less.
Our Services
Hubspot / Marketo Onboarding

Hubspot / Marketo Ongoing

Software Development & Design

Marketing Strategy & Messaging

Marketing Ops for Agencies

Salesforce Onboarding

SEO Projects
OUR FEATURES
Why Choose Us?
Our Team
It's not just a name, we are Pros. We will support you through the complete marketing funnel.
Personal Service
Each customer has different needs, we have the knowledge and experience to customize your services.
Client Satisfaction
We focus on client satisfaction and provide the best quality on our service delivery.
Cost-effective
If you are looking for high-level service at competitive rates, you came to the right place. Try us, we dare you.