Reach and engage top accounts that never reacted to any communication
Learn how a great combination of offline and online campaigns made a difference to two of our customers
It was a funny day at the SR.Pro Marketing offices. We received two calls the same morning from two exciting companies (HP Indigo and a top application security company). Both asked us to help them out in reaching extremely hot leads that have not reacted to any marketing channels so far.
The two companies tried to reach the relevant hot leads using email marketing, social media, personal messages and phone calls, but nothing worked, and they did not get any response to any of these forms of interaction.
We soon came up with a great solution – using their marketing automation platform (HP Indigo is using Eloqua and the second company uses Marketo) and building a combination of online and offline series of marketing activities.
Both companies were happy with the idea, and we scheduled a meeting for the next couple of days.
During the meetings, we built a smart way to send packages by snail-mail to the hot leads. We established excellent integration between the marketing automation platforms and third-party vendors to track every step of the two companies' campaigns.
The campaigns tracked the statuses from the moment a salesperson targets a specific lead, including tracking of the package and its delivery.
Alerts were sent to the salespeople along the way to make sure they call the leads once the package arrived. The leads also received automated emails on the same day the package arrived; a dedicated landing page was built to help the lead get to a honeypot in return for reaching out to the company.
The results were amazing – more than 200 leads from these targeted companies reacted to the packages and many opportunities were finally opened and won for both companies.
If you wish to learn more about Responsive Online Marketing, feel free to contact us at –
Recent Posts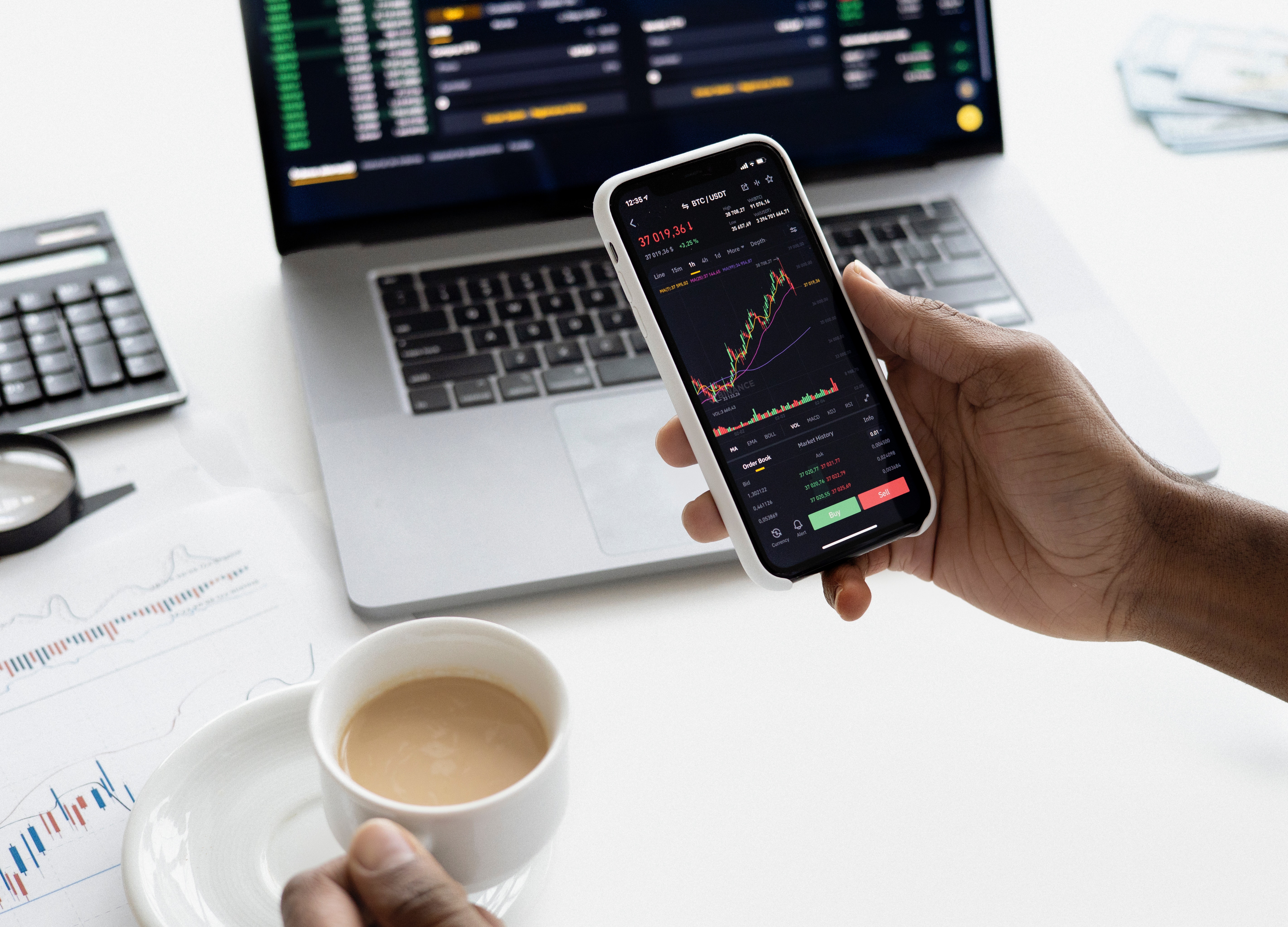 Processes are the backbone of every function...